Development of html5 advertising banners
The wide experience of conducting advertising campaigns for various spheres, including real estate, allowed to reach a qualitatively new level of manufacturing of advertising media. That allows you to significantly improve the effectiveness of the advertising campaign and get creative exactly in the target audience.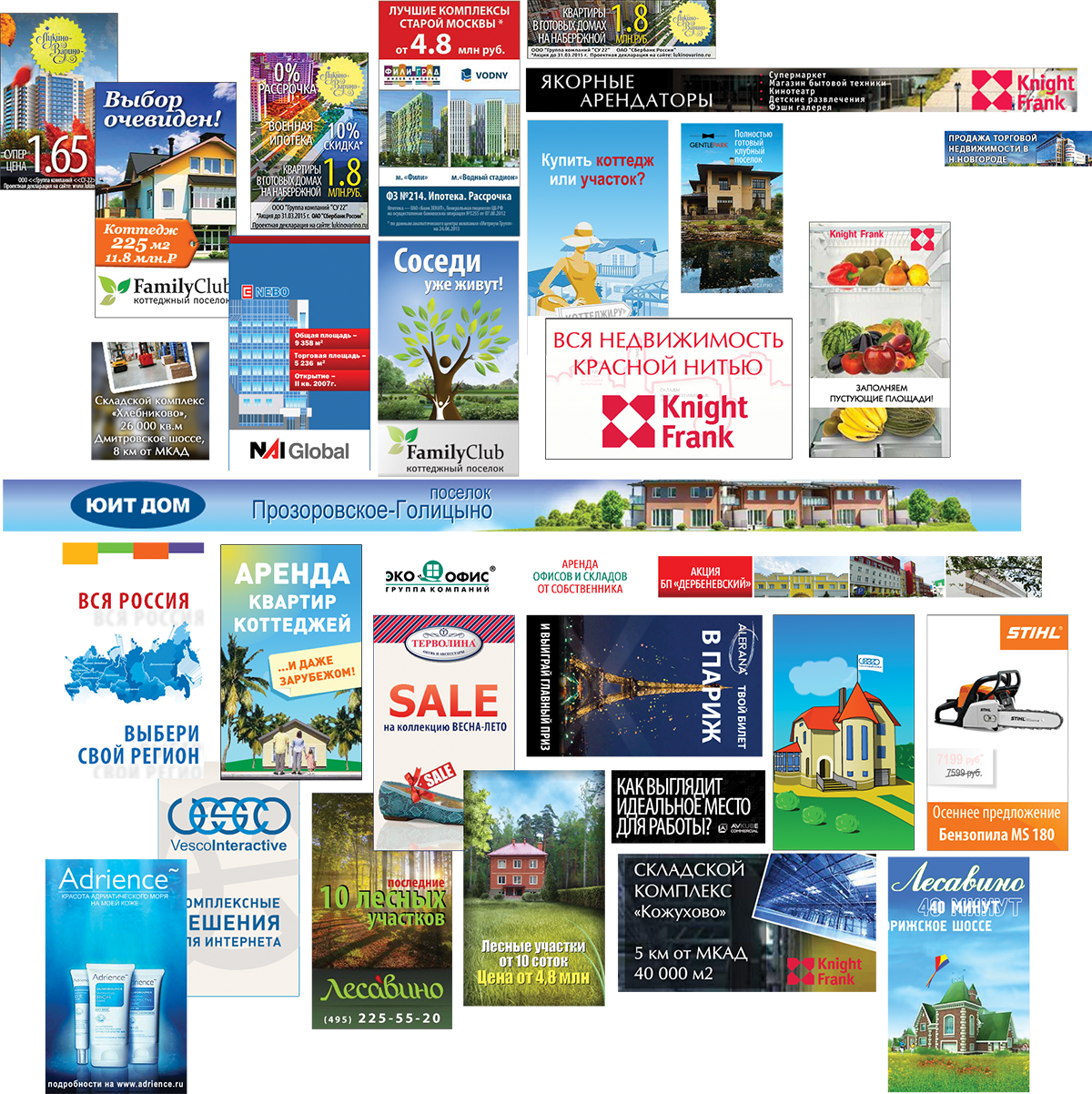 We also offer the development of animated postcards and presentations.
Examples of animated cards:
Examples of presentations: